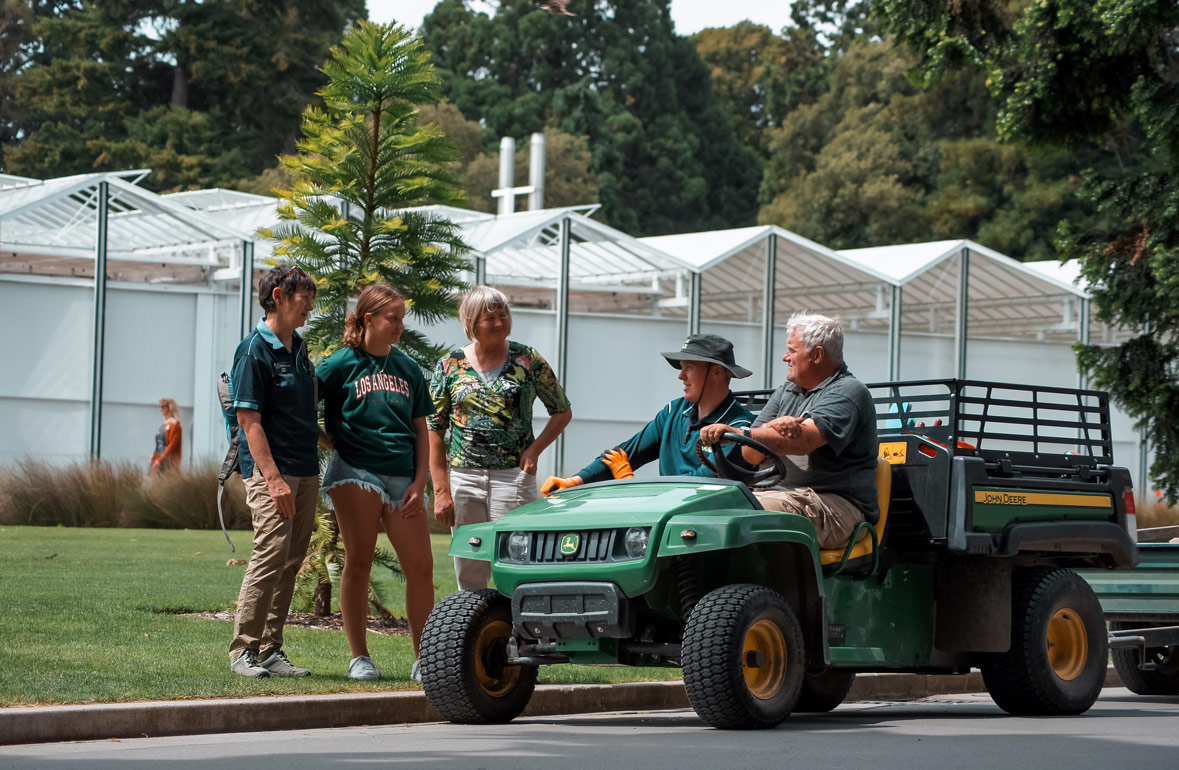 The Friends of the Christchurch Botanic Gardens formed in 1989 to create an important link between the Gardens and our community, aiming to promote, support and contribute to the ongoing development of the Gardens. 
We are a non-profit organisation and host a range of activities and events to connect the wider community to the Gardens and raise money to support the many projects and initiatives.
You may have recently moved into an inner-city apartment with minimal garden, so make the most of your local Botanic Gardens. Show your love for your Gardens by joining our vibrant community of members and help support the important role plants play in keeping us all healthy. 
You don't have to be a gardener to be a part of this great organisation. A desire to support the Gardens is all that is needed.