Membership
Being a member allows you to be more than just a visitor who walks through the Gardens from time to time.
Membership
Join a great group of Friends
As a member you are able to:
Volunteer in a number of different areas in the Gardens and Mona Vale

Attend monthly meetings with interesting and informative people presenting

Meet up with fellow garden enthusiasts

Receive a quarterly newsletter, keeping you up to date with gardening events and ideas for plants in your own garden

Have access to the extensive library of books relating to gardening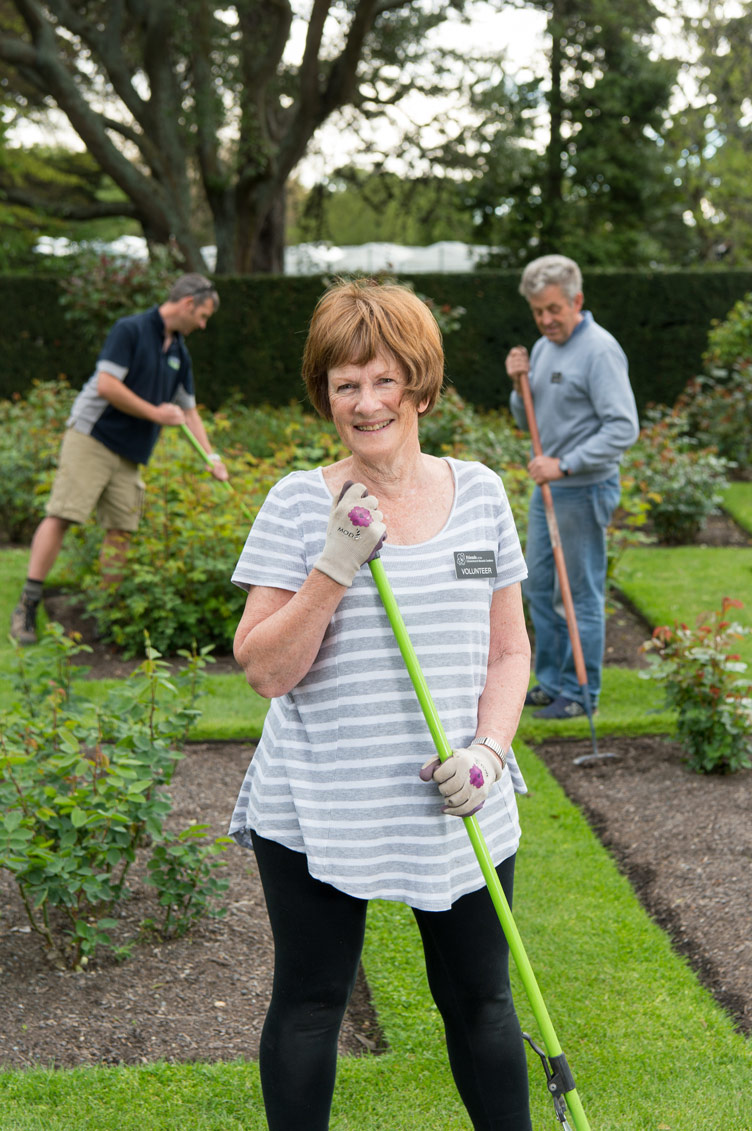 2022-23 Subscription (1 July – 30 June)
Individual : $30
Family / Couple: $37
Student: $10
Organisation : $30
Plus $10 for a posted copy of quarterly newsletter. All members receive the newsletter by email.
You can pay by internet or phone banking, or by cash or eftpos at our meetings at the Kiosk.
For internet or phone banking : Account no: 02 0820 0420043 00
Account name: Friends of the Christchurch Botanic Gardens
Please include in the reference boxes
Surname and initials of member : Membership type: "Indiv", "Family", Student" , or "Org"
Join now
To join, complete the online form below and send your payment to us. You will hear back from one of the Friends after we receive your application.
Complete the online Membership form